Manage your business from anywhere


with QuickBooks Online
QuickBooks Online simplifies financial management and allows you to access your accounts from anywhere, freeing up more time to focus on other business priorities.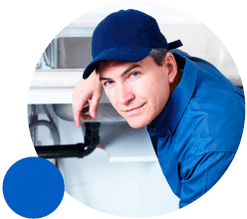 To find out more, please enter your details below and we'll get in touch: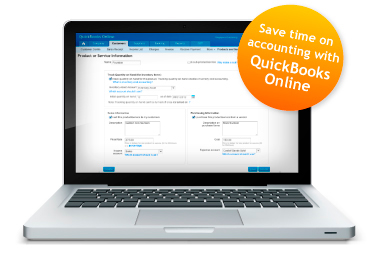 These fields are required

Call Today!
A QuickBooks ProAdvisor can help you make the best decisions on which version of QuickBooks works best for you!
Call today for a FREE consultation.